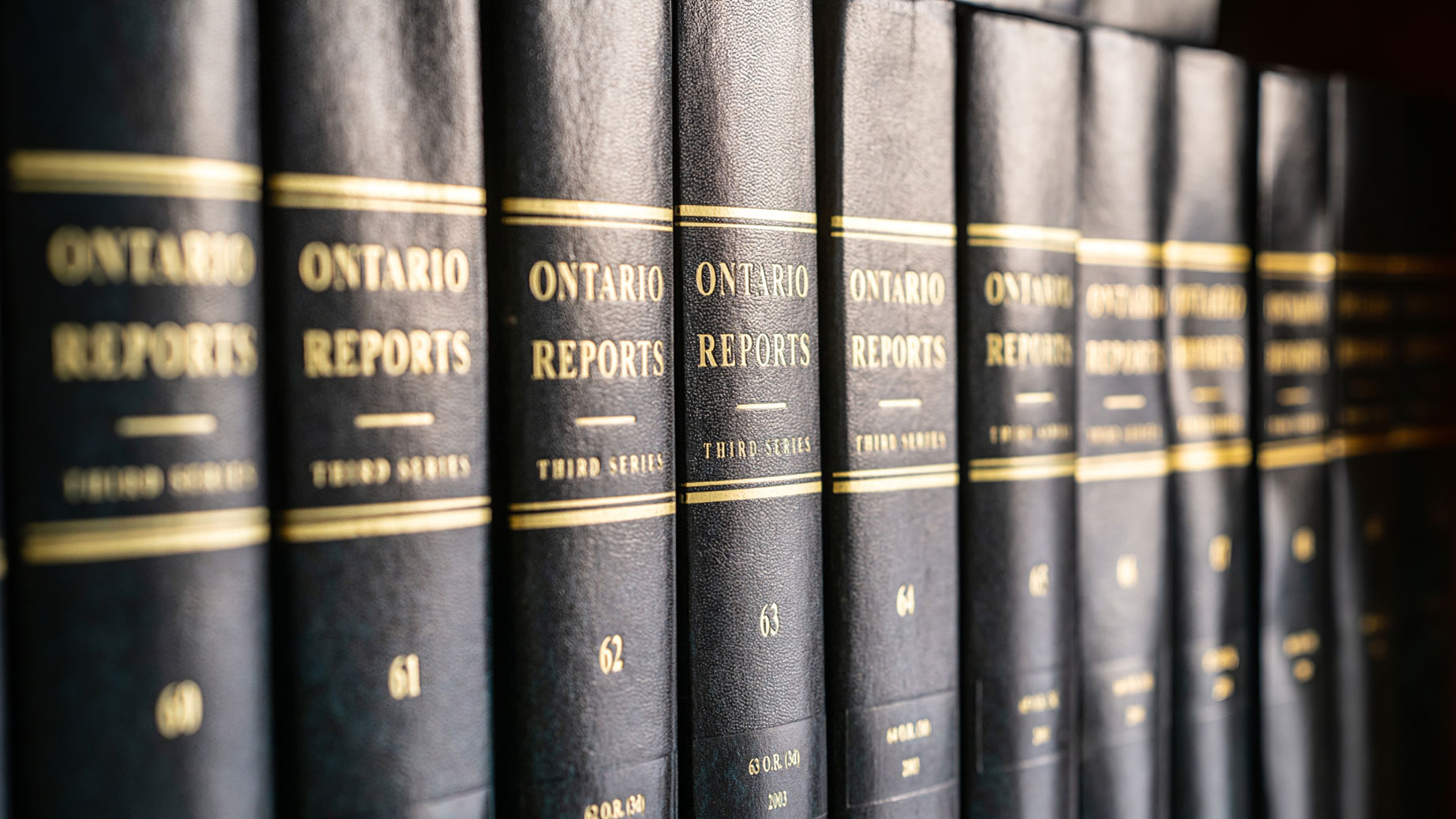 Ashley Tinney-Fischer Professional Corporation
Legal Services
A solicitor's practice in the Municipality of Trent Hills, offering the following legal services.
Residential and commercial real estate transactions
Wills, powers of attorney, and estate planning
Estate representation, estate administration, and advice to estate trustees
Incorporations, corporate restructuring and business transactions
Notary Public and Commissioner services
General advice and contract review
About Ashley Tinney-Fischer
Ashley Tinney-Fischer has been practising law in her hometown of Campbellford since June 2010, and spent many years prior to that working in the legal setting. She is the successor in practice to J. Wayne C. Buck. Her law practice focuses on real estate transactions, wills and estates, and corporate law.
Ms. Tinney-Fischer is a graduate of Queen's University Faculty of Law (class of 2009), where her awards included the David Sabbath Prize in Estate Planning and Taxation (2009) and the Reuben Wells Leonard Prize in Elder Law (2008). She was also a member of the Queen's Law Kawaskimhon National Aboriginal Law Moot Team. She received her undergraduate degree from Queen's University Faculty of Arts & Science. She is a graduate of Campbellford District High School and a recipient of the Pinkerton scholarship and the Governor General's Academic Bronze Medal for the top student in the graduating class.
Ms. Tinney-Fischer is currently a member of the board of the Campbellford Memorial Hospital Foundation and the Ah! Arts and Heritage Centre of Warkworth. She lives locally with her husband and her two children, and enjoys all aspects of rural living.
About the Law Firm
We are located on the ground floor at 6 Queen Street, Campbellford.
We are the successor in practice to Wayne Buck Professional Corporation.
Clients of Ms. Tinney-Fischer will also have the opportunity to work with the following staff members:
Sam Torrance - Receptionist (ext. 204)
Kris Hirst - Bookkeeper and Office Manager (ext. 201)
April Phillips, Law Clerk – Wills and Estates Law Clerk (ext. 206)
Kecia Spencer – Real Estate Law Clerk (ext. 202)
Quincy Jibb – Real Estate Law Clerk and Corporate Law Clerk (ext. 216)