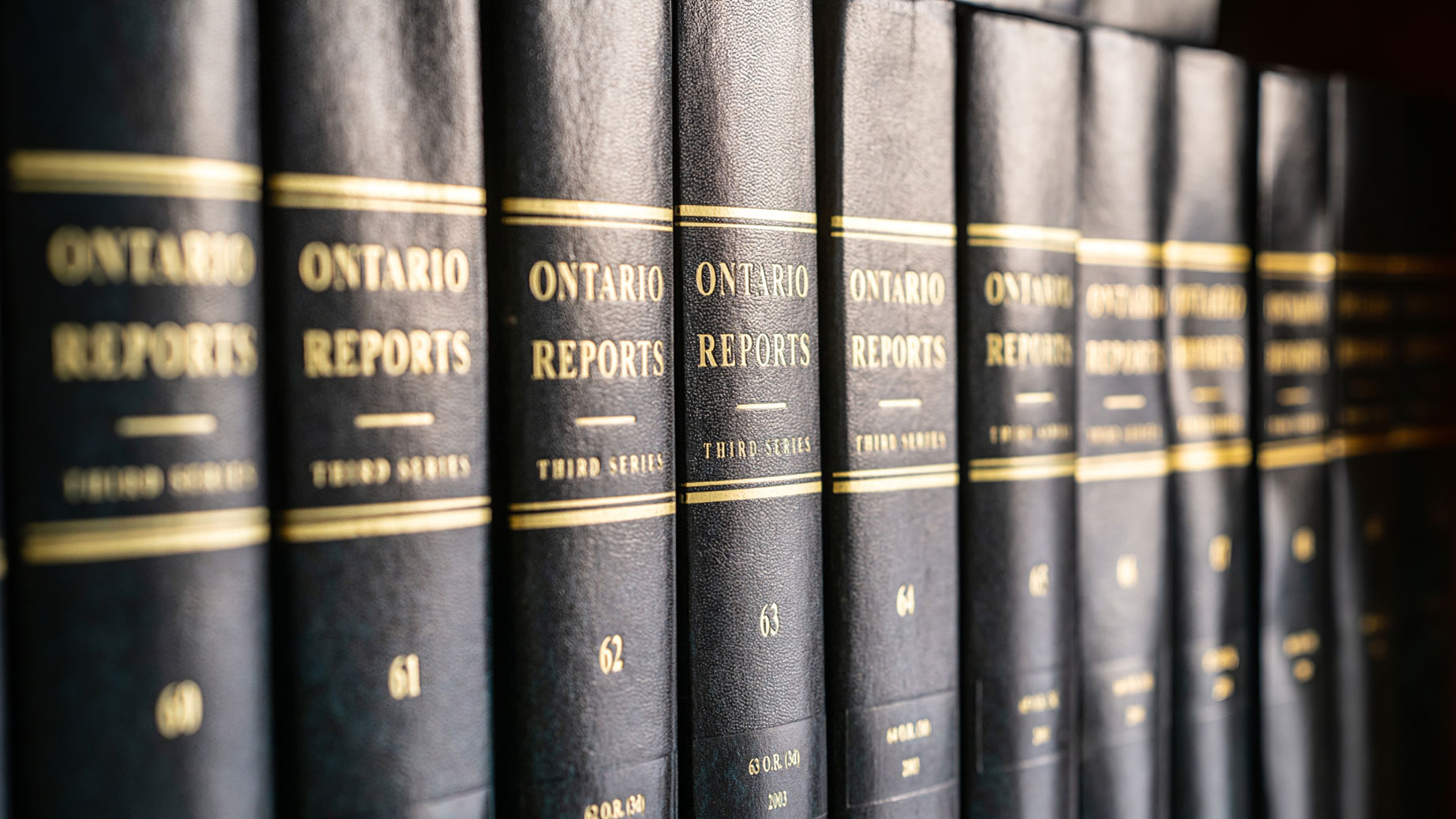 Ashley Tinney-Fischer Professional Corporation
COVID-19
---
We are focused, particularly during these unprecedented times, on the safety and well-being of our clients, our staff, and our community at large, while continuing to transact business to the best of our ability.
In an effort to minimize the potential transmission of COVID-19, the law office will until further notice adopt the following precautionary measures:
Attendances at the law office are by appointment only at this time. New and existing clients are directed to call or email the office to obtain information.
Until further notices, the law office promotes the use of videoconferencing (Zoom) and telephone for client appointments. In-person meetings are still available in certain circumstances.
Clients attending the office for scheduled meetings are asked to arrive no more than 5 minutes prior to their scheduled time and use the hand sanitizer which is available at the main reception upon their arrival. Disposable vinyl gloves will also be available.
Individuals attending at the law office for scheduled in-person meetings are asked to arrive no earlier than five minutes prior to their scheduled appointment time. Masks are mandatory with no exceptions; if you are unable to wear a mask, please contact the law office to discuss other meeting options. Individuals attending at the office will be required to undergo COVID-19 screening. In an effort to keep our clients and staff safe, we reserve the right to cancel and/ or reschedule appointments in accordance with public health guidelines.
We have also implemented frequent disinfectant cleaning of office surfaces.
We are carefully monitoring government advisories and are prepared to implement further measures as the circumstances may require.
Wishing you all health and safety during these turbulent times.
Ashley Tinney-Fischer and Staff
Legal Services
A solicitor's practice in the Municipality of Trent Hills, offering the following legal services.
Residential and commercial real estate transactions
Wills, powers of attorney, and estate planning
Estate representation, estate administration, and advice to estate trustees
Incorporations, corporate restructuring and business transactions
Notary Public and Commissioner services
General advice and contract review
Ashley Tinney-Fischer has been practising law in her hometown of Campbellford since June 2010, and spent many years prior to that working in the legal setting. She is the successor in practice to J. Wayne C. Buck. Her law practice focuses on real estate transactions, wills and estates, and corporate law.
Ms. Tinney-Fischer is a graduate of Queen's University Faculty of Law (class of 2009), where her awards included the David Sabbath Prize in Estate Planning and Taxation (2009) and the Reuben Wells Leonard Prize in Elder Law (2008). She was also a member of the Queen's Law Kawaskimhon National Aboriginal Law Moot Team. She received her undergraduate degree from Queen's University Faculty of Arts & Science. She is a graduate of Campbellford District High School and a recipient of the Pinkerton scholarship and the Governor General's Academic Bronze Medal for the top student in the graduating class.
Ms. Tinney-Fischer is currently a member of the board of the Campbellford Memorial Hospital Foundation. She lives locally with her husband and her two children, and enjoys all aspects of rural living.
Staff
Clients will also have the opportunity to work with the following staff members:
Contact Us
13 Front Street North, Box 1630,
 Campbellford, ON, 
K0L 1L0
T: 705-653-4022
F: 705-653-2365
admin@tinneyfischerlaw.com